Film screenings: Two Sides of the Moon – Main basse sur l'eau – Donc, Socrate est mortel
September 23, 2023, 7:30 – 9:30 PM
This Saturday 23 September at the École des Vergers in Meyrin, three films will be shown in partnership with the Geneva Green Film Festival and meyrin durable.

Films: Two Sides of the Moon - Main basse sur l'eau - Donc, Socrate est mortel

Doors open at 6:00 PM, catering available from 6:00 PM
Screenings start at 7.30 PM
With the presence of the artist Som Supaparinya and Gilles Mulhauser, Regional Water Director of the Republic and Canton of Geneva, in discussion with the Biennial's curator Bernard Vienat.
The program, a mix of artist's films and documentaries, aims to offer a complementary experience in terms of both aesthetics and approach to the "Beyond Water" theme. The screening will be followed by a panel discussion with guests with expertise in the issues raised by the films.
The highly aesthetic artist's film Two Sides of the Moon, shown in the first half, bears witness to the collective choreography of objects and beings created by the ebb and flow of water, while the first documentary Main basse sur l'eau offers a reflection on the exploitation of nature and its commodification when it becomes an abstract resource. The second documentary, Donc, Socrate est mortel, looks at the importance of revolt in the face of capitalism, and the vital impulse that drives people to get involved.

Exhibitors: Least, Grands-Parents pour le Climat Genève, CHELIDONIA, Atelier Nature et Paysage.
Price: Free admission with a hat collection at the end.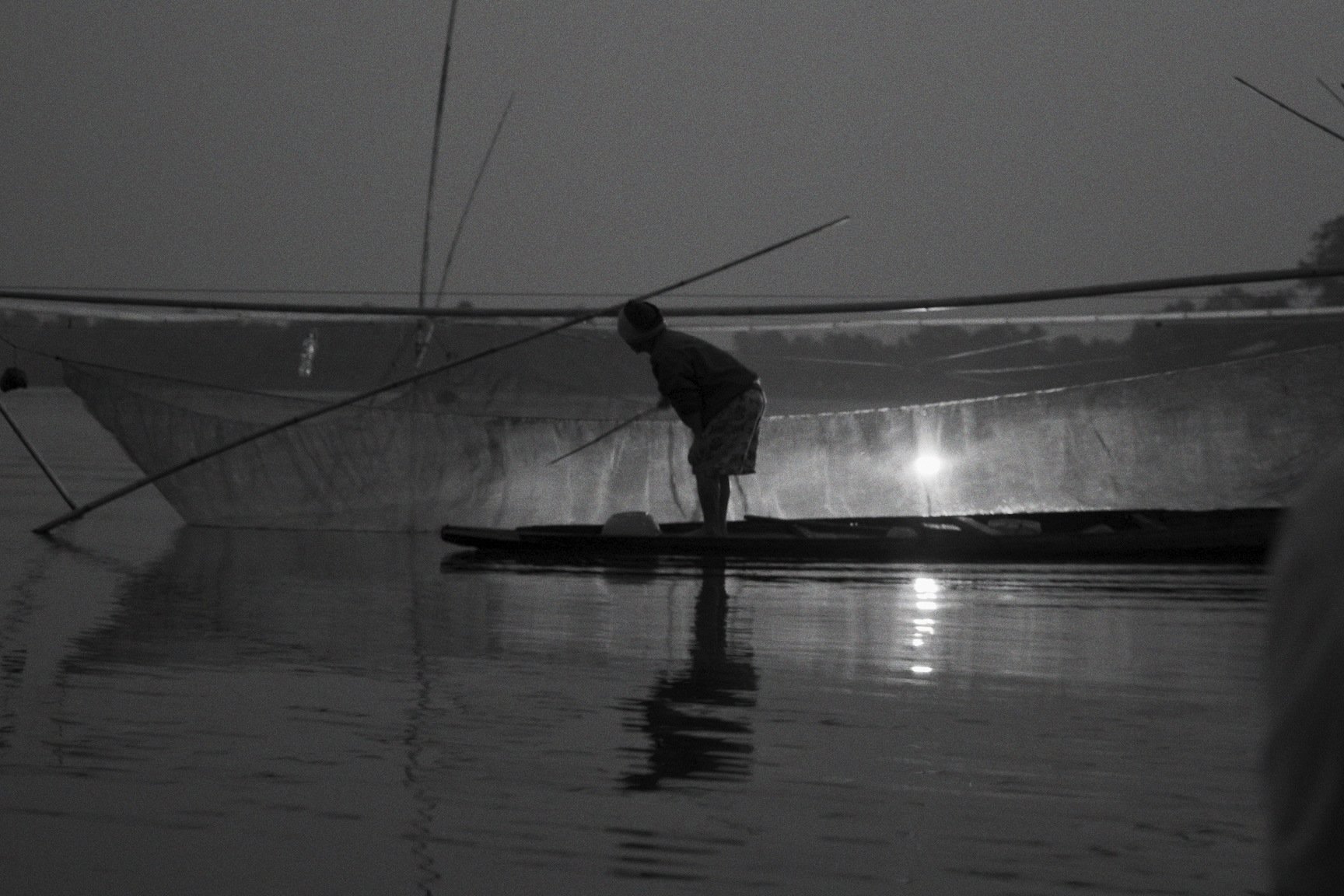 Som Supaparinya, Two Sides of the Moon (2021), 31'15, HD
For (re)connecting.earth (02) - Beyond Water, artist Som Supaparinya presents the film Two Sides of the Moon. This work recounts the lives of fishermen and women at the beginning and end of the Moon River, where it joins the Mekong, on the border between Thailand and Laos. Each place - and its people - is confronted with the modification of the river landscape by the man-made dam, but their stories and the impact on their lives are opposite. One community has started learning to fish, while the other is counting the names of lost fish and tools. The concept of light and darkness derives from the moon and its shadows, and the contrast between the two sides of the river reveals the inequality of destinies.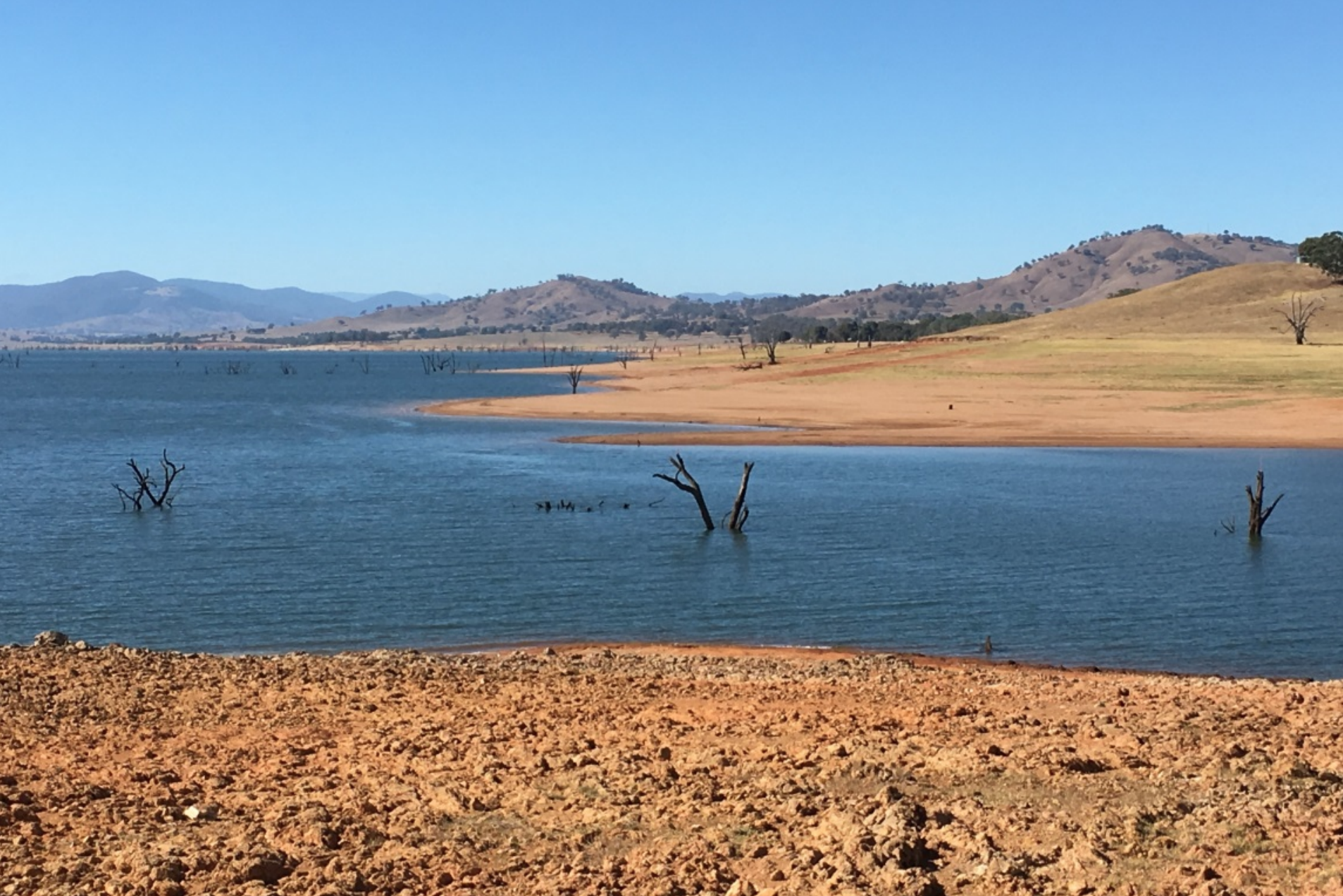 Jérôme Fritel, Main basse sur l'eau (2019), 55'38, France
Populations are growing, agriculture is expanding, global warming is on the march. All over the world, demand for water is exploding. Banks and investment funds now regard it as a commodity on a par with oil, coal or wheat. This greed threatens the last resource to escape the law of the markets, and thus flouts the right to water.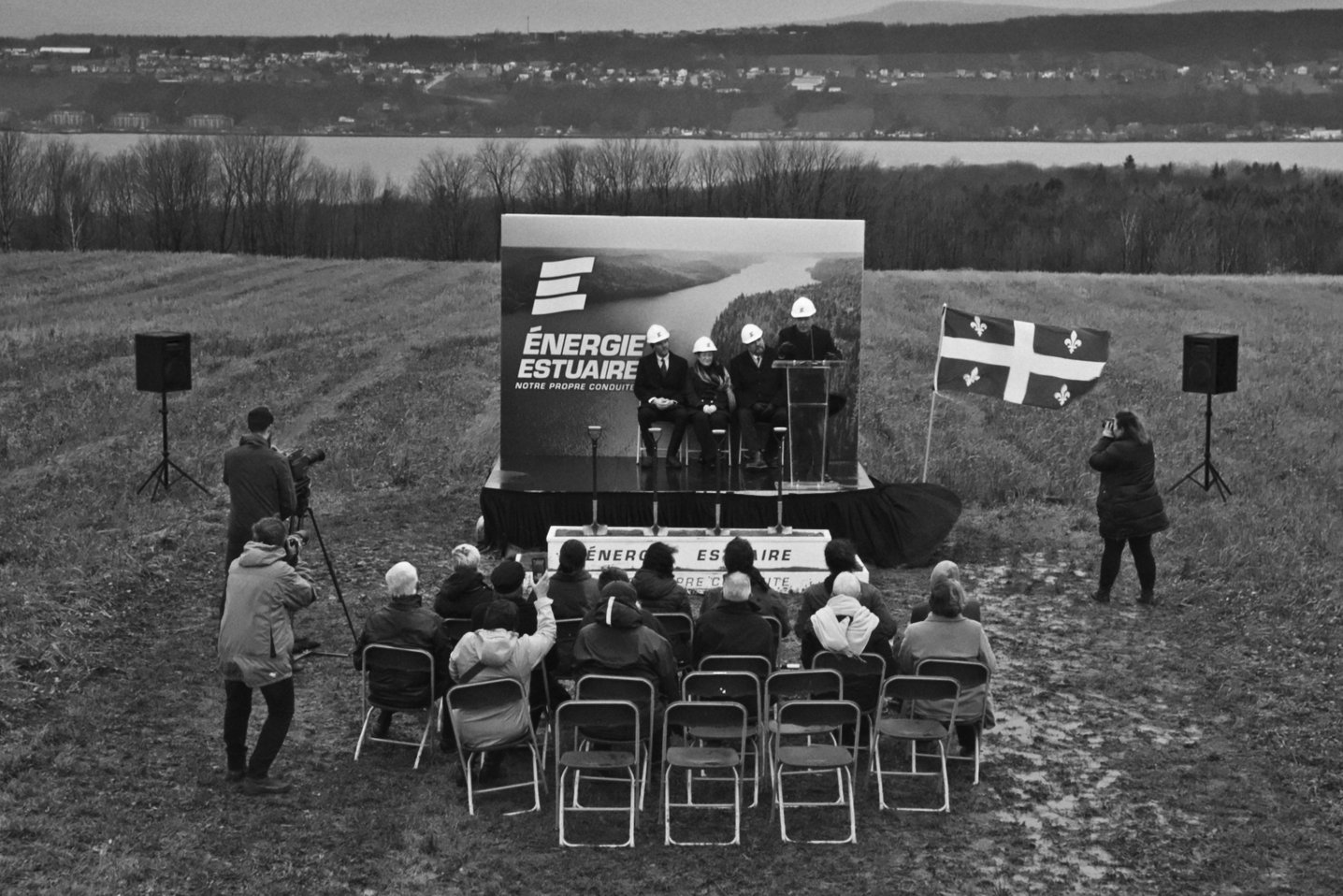 Alexandre Isabelle, Donc Socrate est mortel (2021), 12'34, Canada
Faced with the climate crisis, Louise, a philosophy teacher, moves from words to deeds.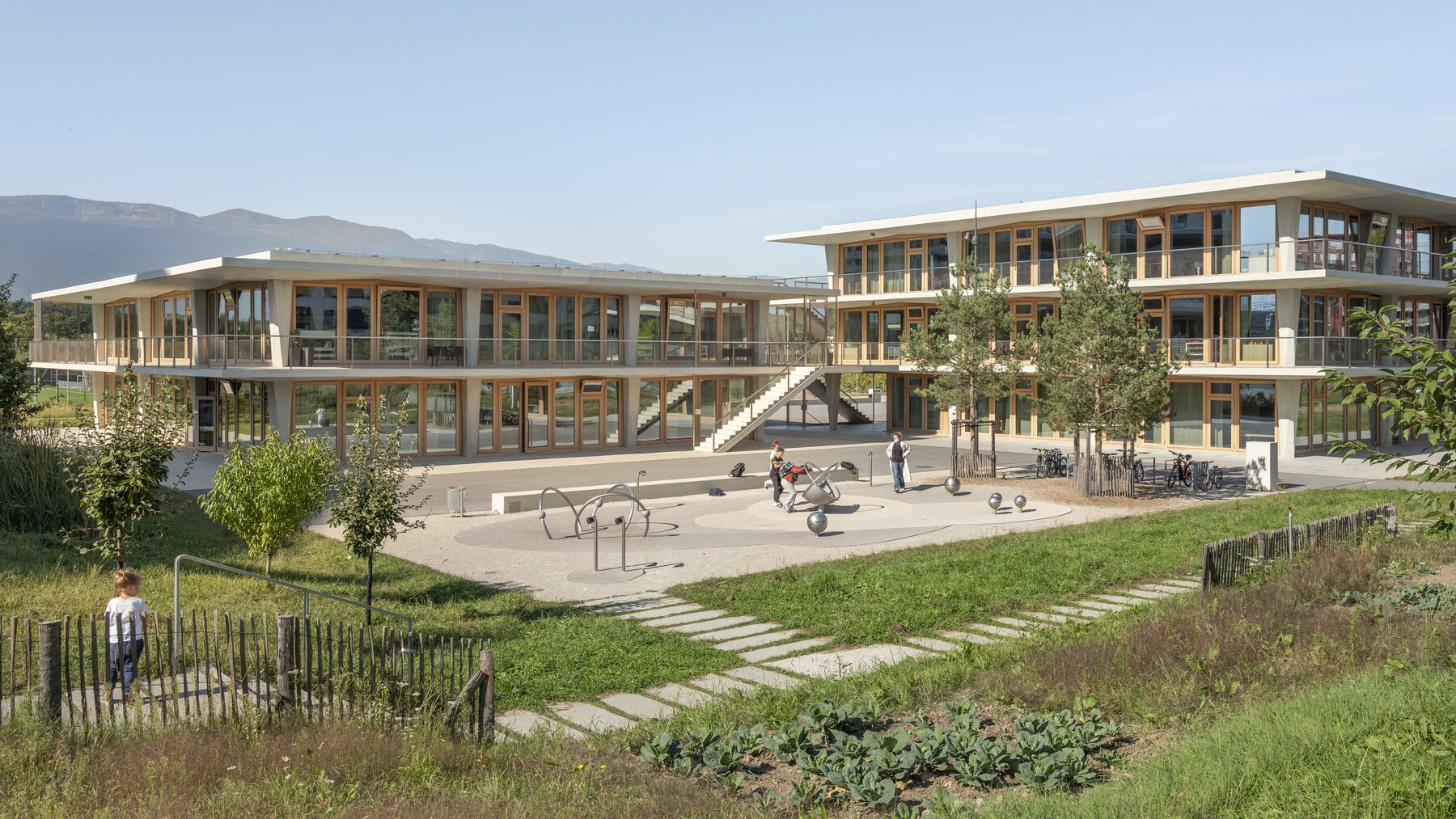 How to get there:
In the aula of the Ecole des Vergers
Rue des Arpenteurs 9, 1217 Meyrin (Google Maps)
TPG, tram 18, buses 56, 57, 68, 71, Hôpital de la Tour stop
Pay underground car park at the western entrance to the Vergers district. Outdoor parking not/available)