Mediation
The Biennial of Urban Art and Nature is committed to democratizing access to contemporary art by making it accessible to a wide range of audiences. Alongside the artistic program, a number of events and resources enable in-depth exploration of the works on display. The mediation program acts as a bridge between the public and artistic creations. It offers a didactic and user-friendly approach to the world of contemporary art, while encouraging a personal reconnection with nature.
Each visitor has the opportunity to grasp the underlying artistic concepts, discover the techniques used and explore the various perspectives that enrich the works presented during the Beyond Water edition of the (re)connecting.earth Biennial. Whether you're a novice or an art and nature enthusiast, the mediation program is intended as an enlightening guide to an experience in touch with nature.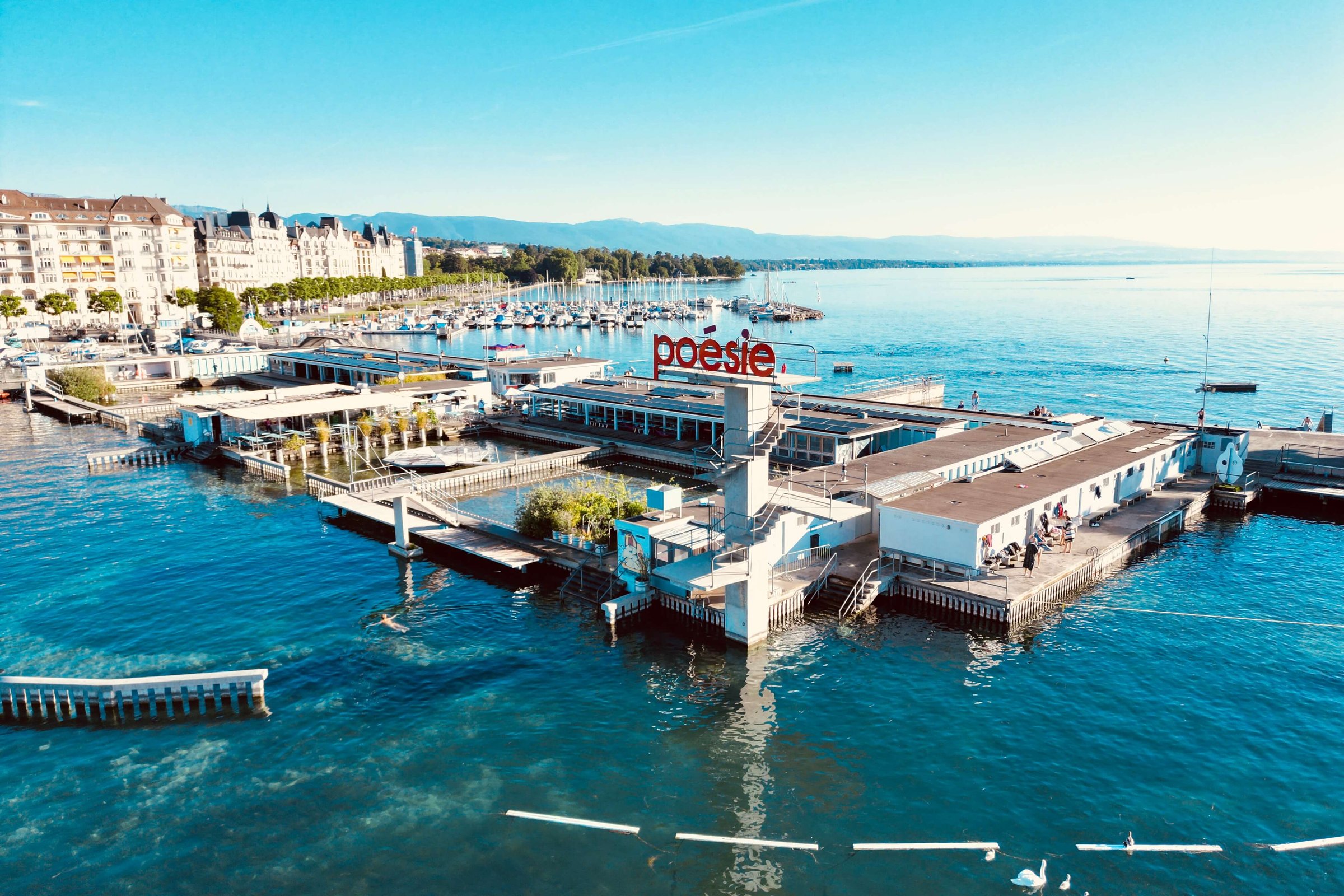 Friday tours
Free guided tours of the Biennial every Friday at 6pm. Meet at the entrance to the Bains des Pâquis. Tours last 90 minutes.
Additional guided tours can be booked for groups of 4 or more. Book via the form below: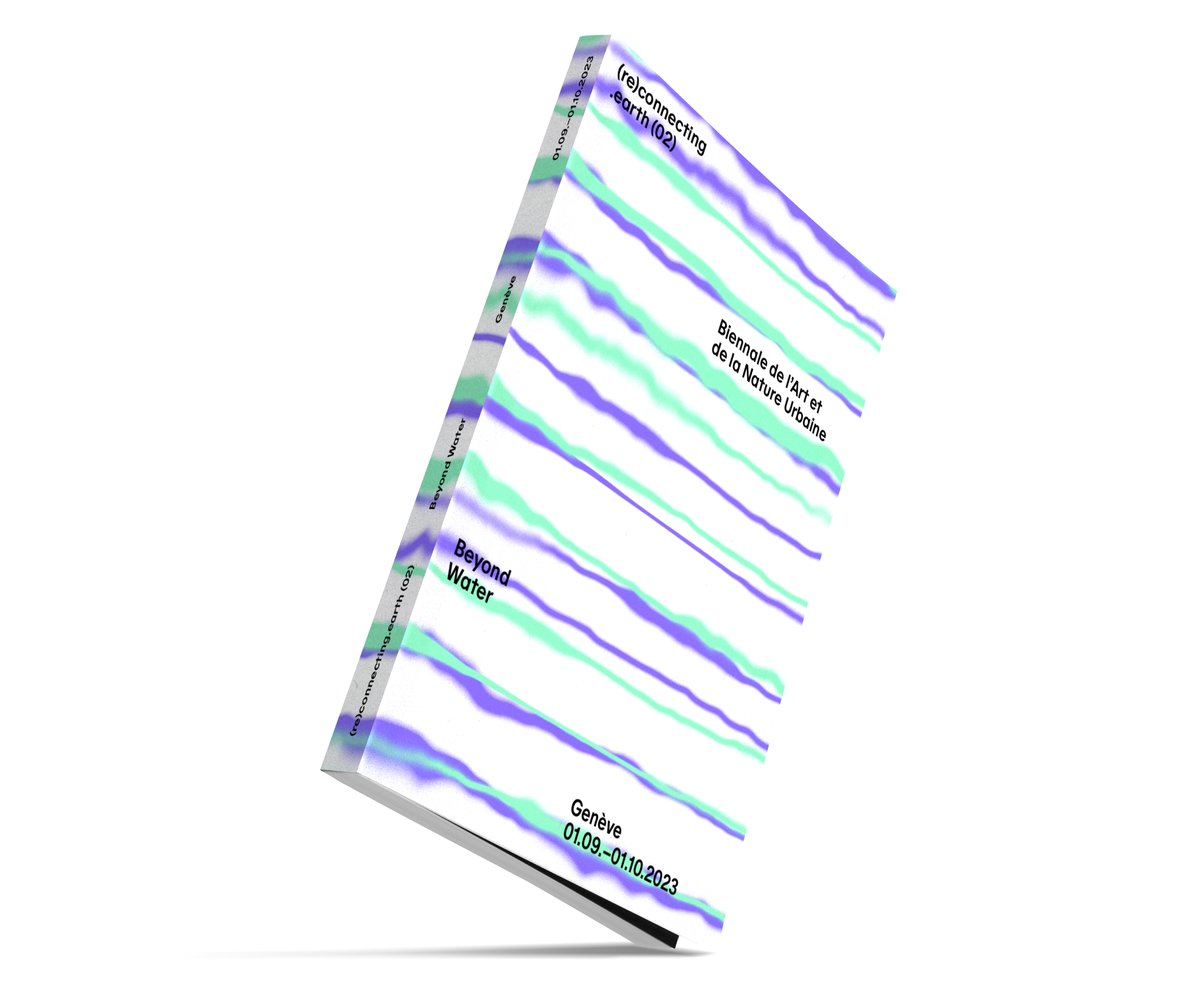 Visitor's guide for all publics
Discover the paper guide, an essential companion to enrich your visit, available at the Rotonde des Bains des Pâquis!
Young audiences and families
To make your visit to the Biennial even more enriching for young visitors, we've put together an educational pack. You can download it by clicking below.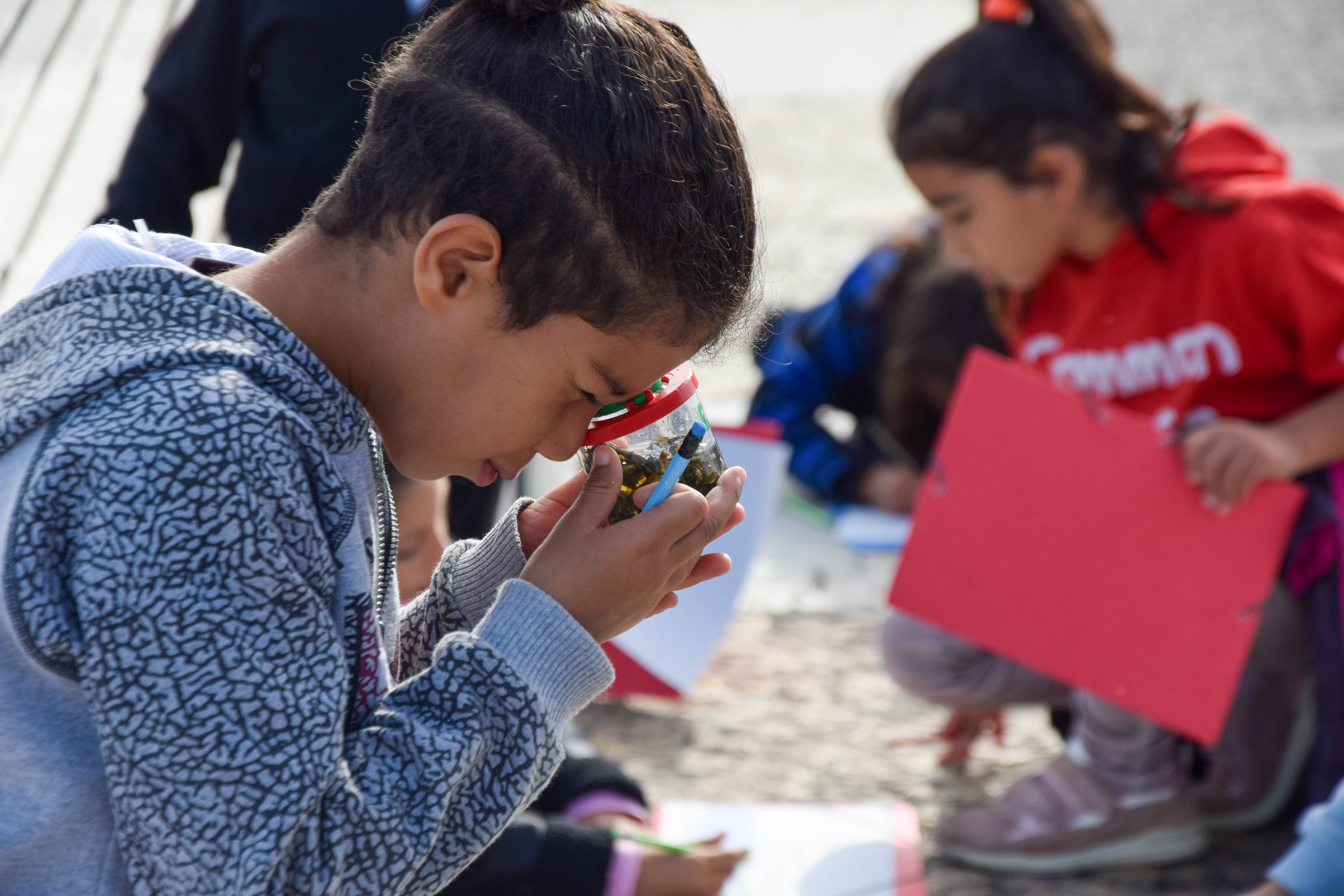 Schoolchildren
For junior cycle classes (3P-8P), discover Lake Workshops at the Bains des Pâquis.